Data Visualization Literacy
Interactive Pedagogical Tools for Teaching Data Visualization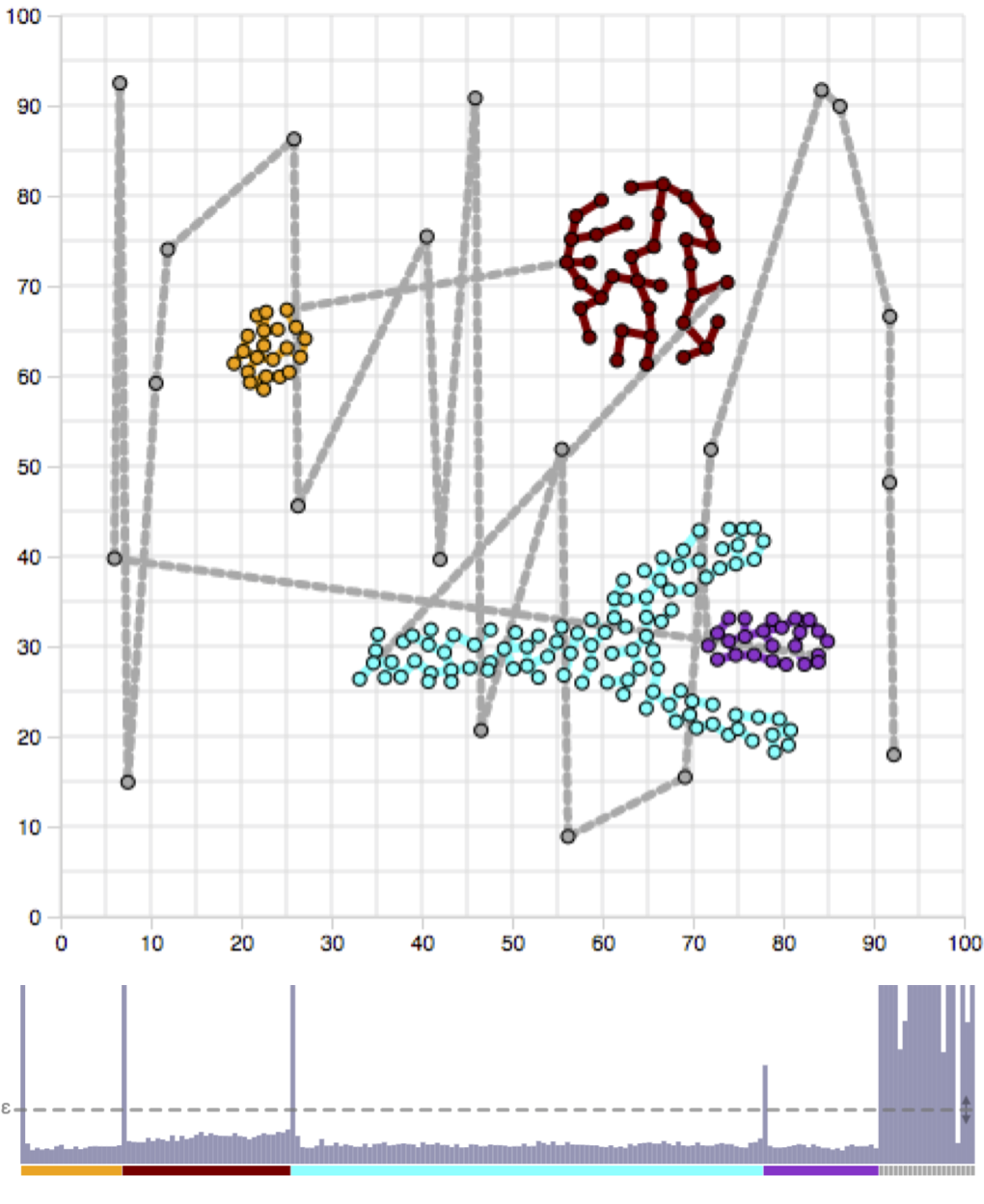 Theoretical (Analytical):


Practical (Implementation):

Literature Work:

---
Overview
Nowadays, data visualization is an important competence and there are efforts to start teaching data visualization in elementary school. Given the huge variety and complexity of different visualization techniques additional material might be useful in order to communicate the basic concepts of a certain representation. In this project, we are going to answer the following questions:
Which pedagogical tools do exist in order to support lecturers and teachers in educating students about data visualization?
What can we do in order to improve the education of data visualization?
Requirements
Good programming skills in Java and Javascript.
Scope/Duration/Start
Scope: Bachelor or Master
3 Month Project, 3 or 6 Month Thesis
Start: immediately
Contact
References

Treemap Literacy: A Classroom-Based Investigation; The Eurographics Association; 2020

Data visualization literacy: Definitions, conceptual frameworks, exercises, and assessments; Proceedings of the National Academy of Sciences; 2019

Cheat sheets for data visualization techniques; Proceedings of the 2020 CHI Conference on Human Factors in Computing Systems; 2020